Refund Process
1. Select the product for which you want a refund
Log in to the MPS Console and select Ticket System > Submit Ticket. Enter "MPS" in the search box in the top-right corner and click MPS.


2. Select the problem category
Select Bill and Refund and click Create Now.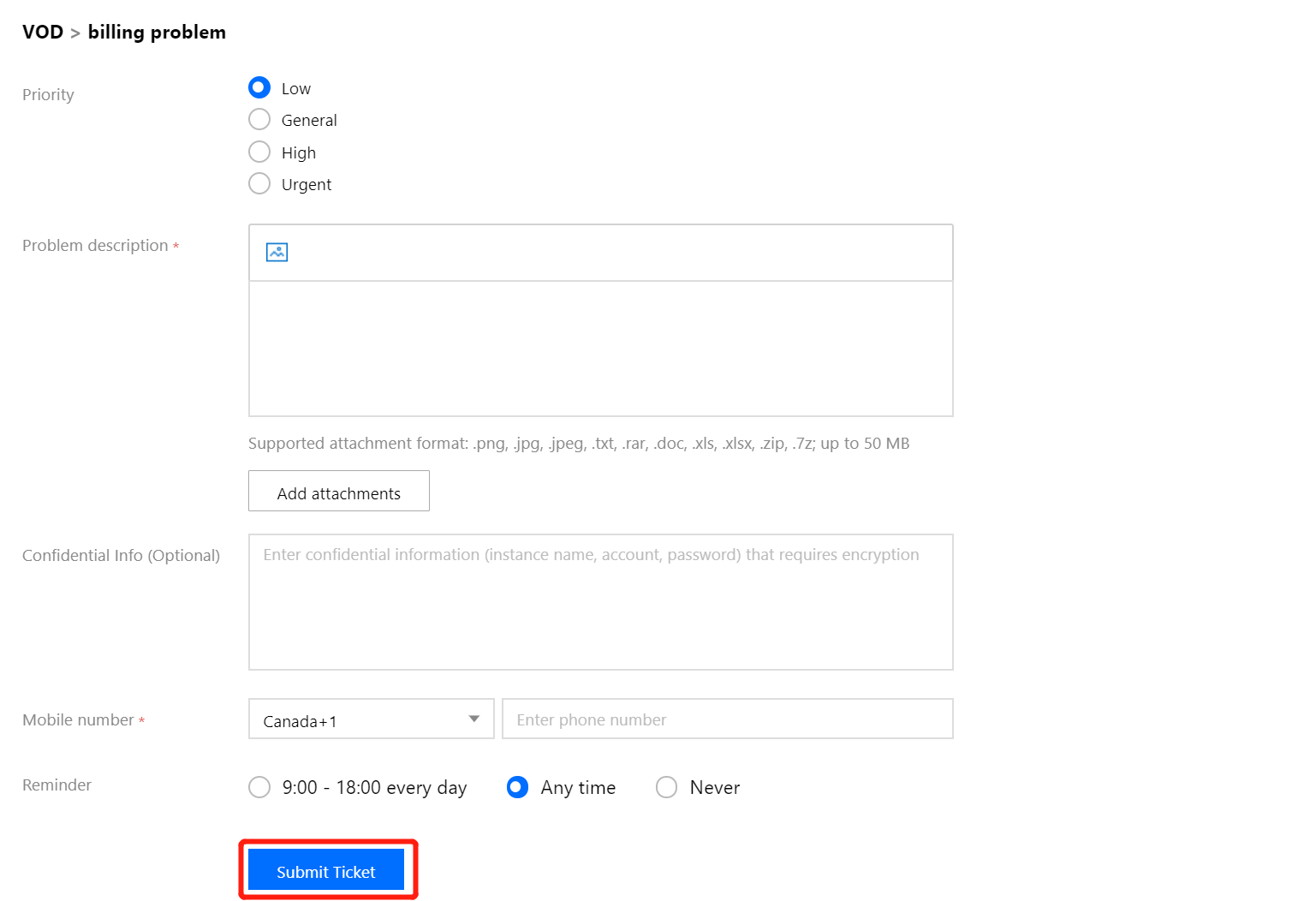 3. Create a ticket
Enter the problem description and click Submit Ticket. The MPS team will review your ticket and make the refund after approval.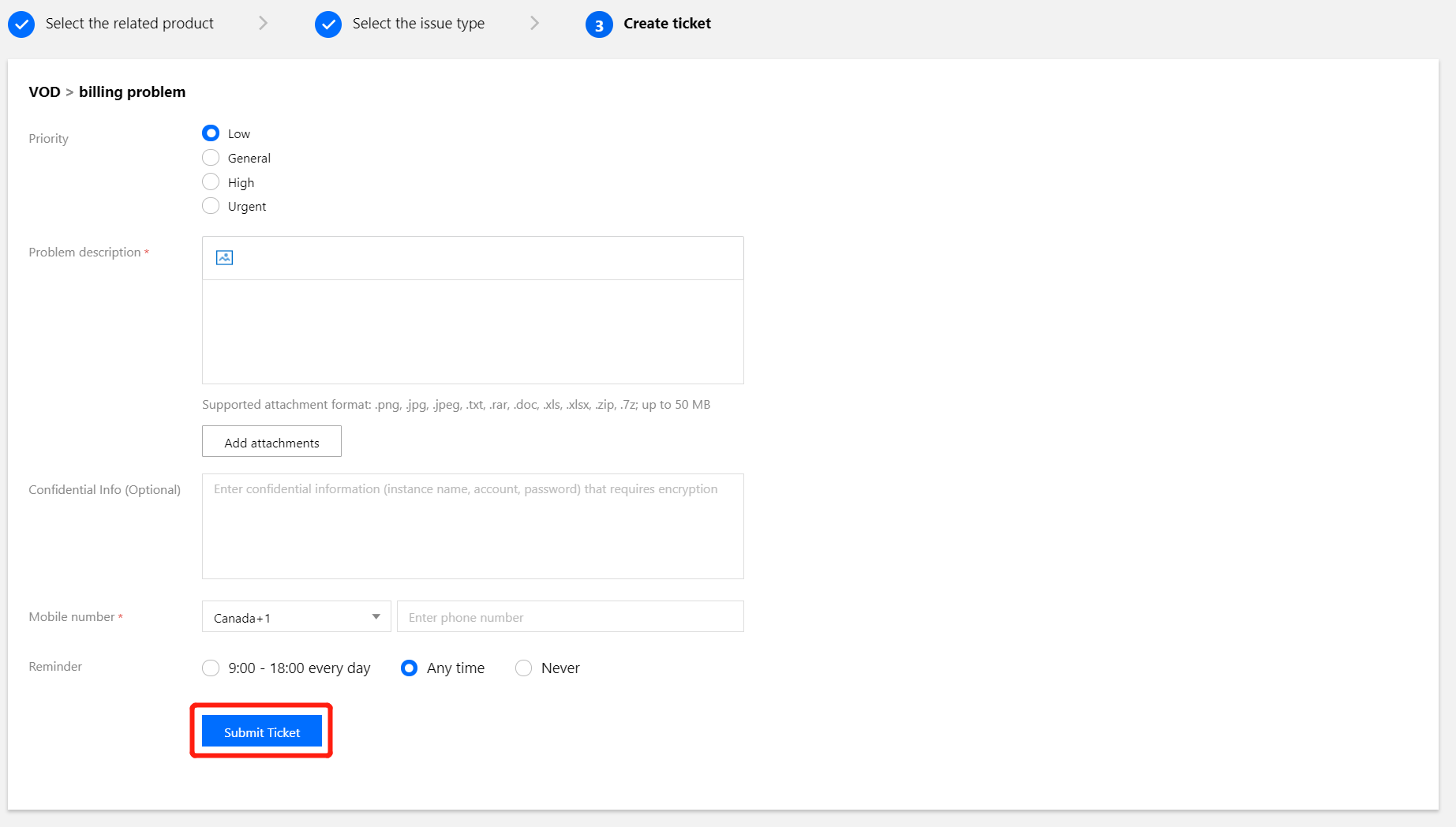 After your ticket is successfully submitted, a dedicated member of our staff will follow up with you to process your refund application.