Purchase Process
Last updated: 2018-05-23 09:34:18
PDF
CDN is a post-paid product, which means you can pay for it after use, and don't need to pay for it in advance.
Log in to Tencent Cloud CDN Official Webpage, and click "Experience":


CDN is a postpaid product which requires identity verification: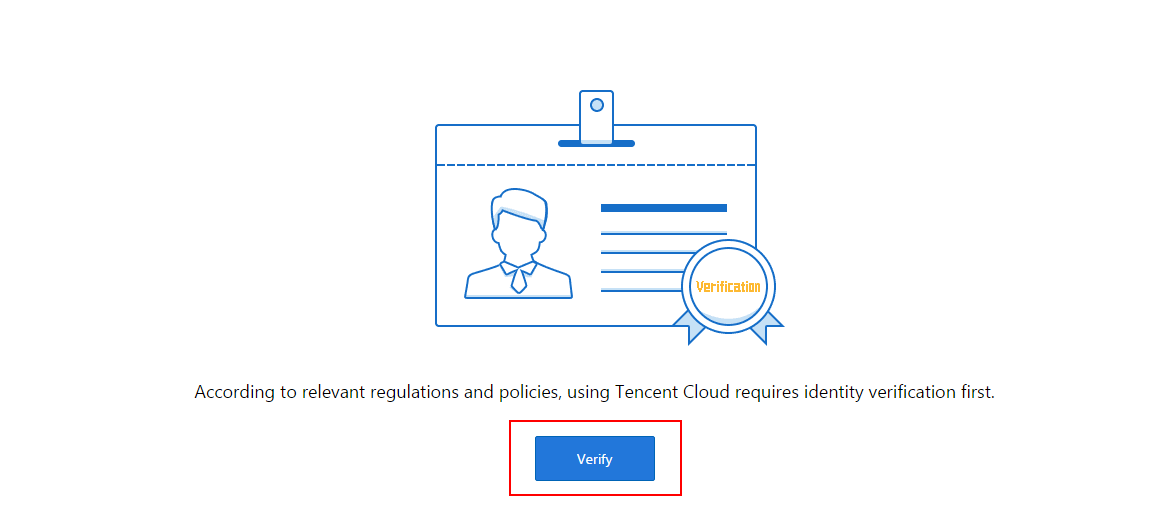 If you have already passed the identity verification, skip this step.
After verification, select the billing method to activate the CDN service: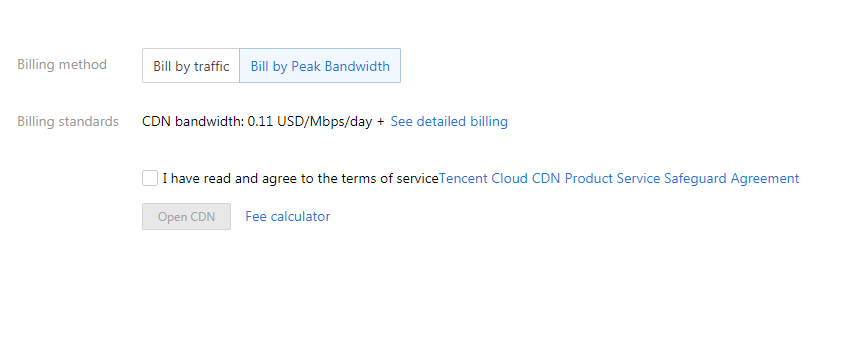 If you choose "Pay by Traffic", you can purchase a traffic package from which the traffic consumed will be deducted, Click to Purchase.