Project Configuration
Last updated: 2019-11-01 11:11:19
PDF
Overview
Thanks for using Tencent Cloud Game Multimedia Engine (GME) SDK. This document describes project configuration to help Unreal Engine developers debug and access GME APIs.
SDK Preparation
(1) Download applicable Demo and SDK from Download Guide.
(2) Open the Plugins folder under the Unreal Engine project directory (create one if no directory exists), and copy SDK to the folder. The SDK directory is shown as follows: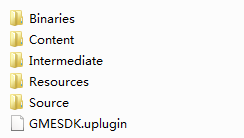 (3) Compile the imported plug-in in the Unreal Engine.
(4) After the compiling is completed, a directory can be found in VS2015 as follows.
(5) Open the Unreal Engine again, click the Edit button and then the Plugins button, and you can see the GME plug-in.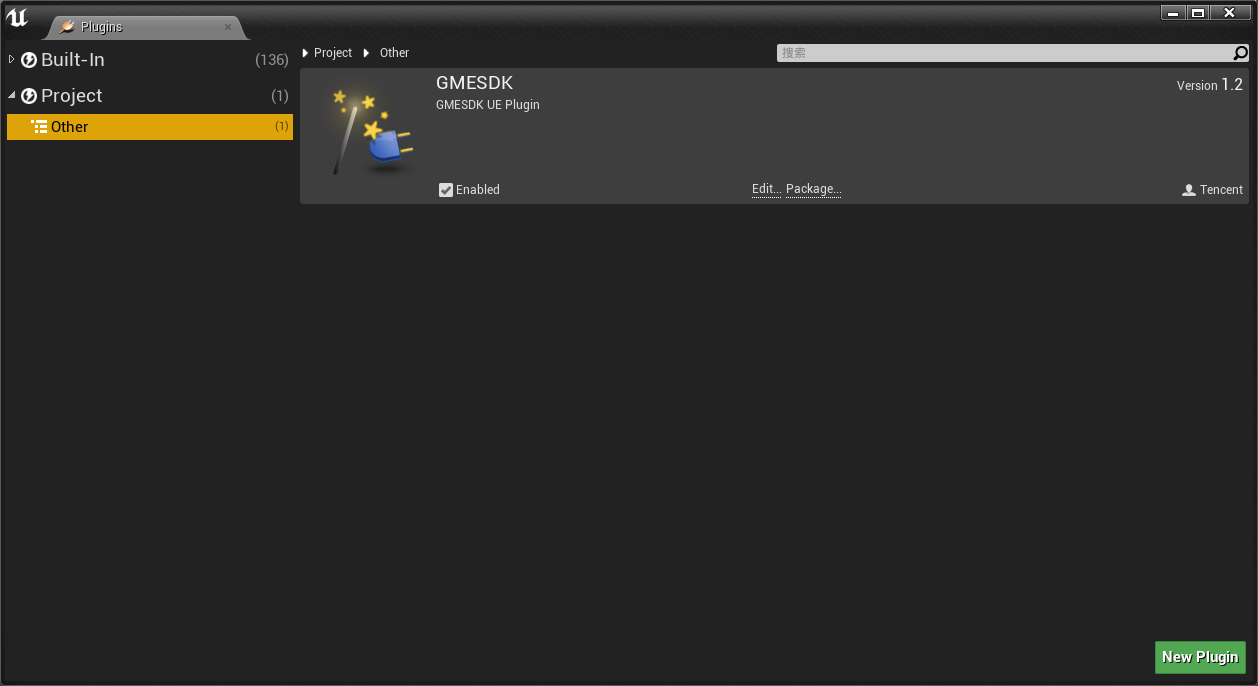 Export to different platforms
To export to different platforms from the Unreal engine, you need to perform the corresponding project configuration: