An Executive Guide to the Chinese Cloud Computing Environment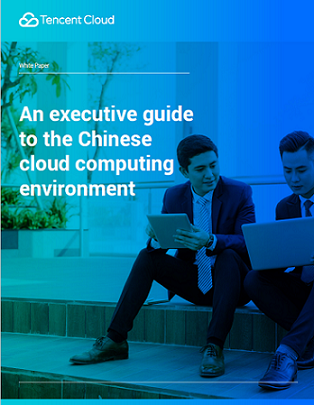 Western businesses are taking notice of China's growing influence on technology and looking to capitalize on the country's industrial aspirations, as well as its massive internet user base. Companies intending to tap into the Chinese marketplace must address numerous operational variables, including the expansion of essential backend infrastructure – specifically, enterprise cloud solutions. As the burgeoning technological leader, the nation offers some of the highest-quality cloud products available. However, IT teams will encounter cloud procurement, deployment and management norms that differ from those in the U.S. and Europe.
With this in mind, executives and operational decision makers must cultivate a thorough understanding of the Chinese cloud computing environment and some of the best practices for rolling out cloud-based enterprise infrastructure within the country.
Is your businesses interested in exploring the Chinese cloud computing landscape? Download this whitepaper to understand more about the market, and see how the Tencent Cloud team helps global enterprises navigate the uncertainties and challenges of delpoying a complete and native cloud solution in China.