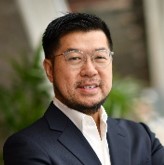 Chang Foo
Tencent Cloud Thailand
COO
Chang is Chief Operating Officer of Tencent Thailand overseeing technology and operations for Tencent International Business Group. Prior to Tencent, Chang worked in various industries with a focus on leveraging technology for efficiency and enabler for growth.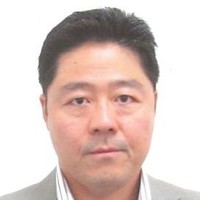 Will Wang
Tencent Thailand
Director of Channel Sales & Partnership
Sales and business development executive with extensive experience in Sales Operations and Program Management in the Asia Pacific region.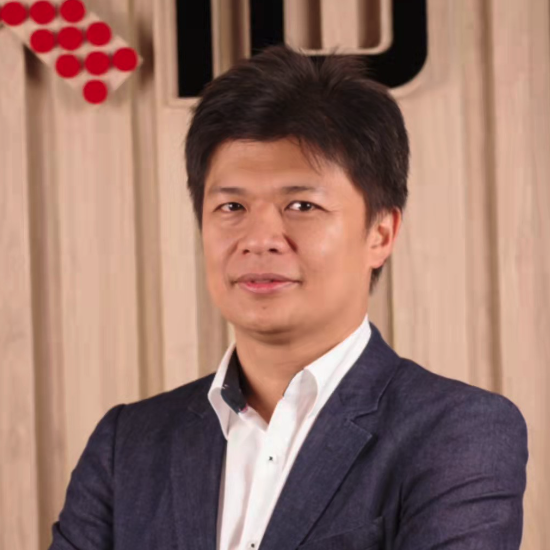 คุณกฤษดา เกตุภู่พงษ์ KRISADA KETPHUPONG
Extend IT Resource Co., Ltd.
CEO
His company value comes from their diverse experience and extensive industry background in IT service, recruiting outsourcing IT, system integration, software development, commercial banking specialist, technology platforms, and services applications.