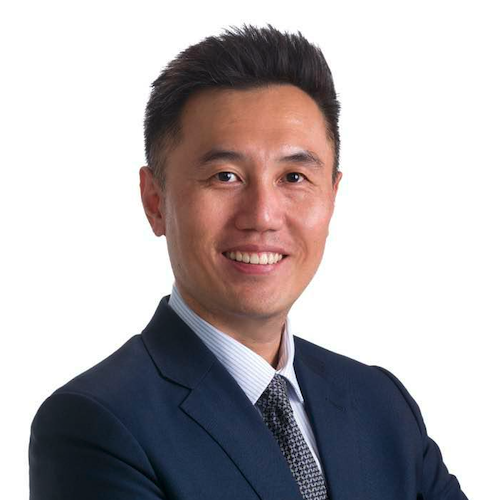 Kenneth Siow
Tencent Cloud
Regional Director for Southeast Asia and General Manager (Singapore)
Ken is currently the Regional Director for Tencent Cloud Southeast Asia & GM (Singapore). He is an IT Professional with 22 plus years of experience spanning Sales, Management , Partner Development and Professional Services.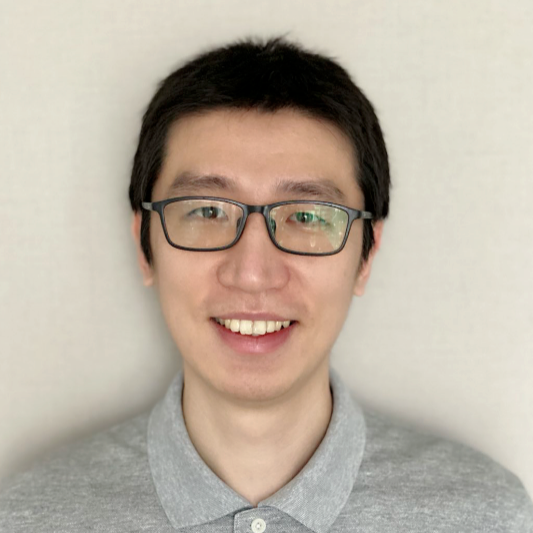 Harry, Zheng Guanglei
Tencent Cloud
Senior Solution Architect
With 10+ years working experience in ICT industry and 5+ years experience of cloud architect, Harry helped many enterprises setup their hybrid cloud, and FSI industry is now his key focus area.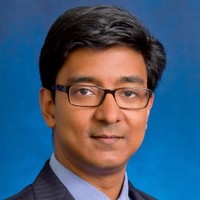 Prasenjit 'PC' Chakravarti
Accenture
Banking X Sustainability Lead
PC has been driving business model transformation in the rapidly digitizing Banking and Wealth Management industry across Asia, Africa and the Middle East. Areas of expertise include client segmentation, personalization, sales, distribution model design and implementation, Wealth Management, Insurance sales, Advisory services.