Next Generation of Smart Retail in China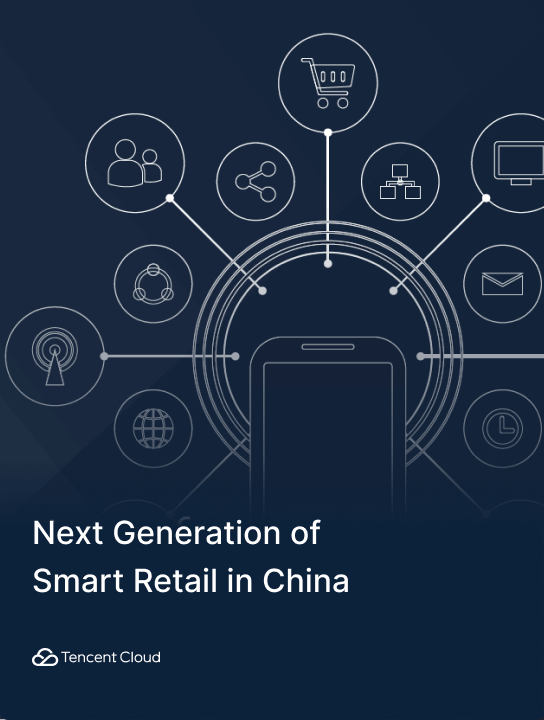 2020 undoubtedly accelerated the adoption of smart retail solutions and technologies in the global retail industry. Even with easing restrictions and the re-opening of shopping malls consumers stay cautious and shift their shopping preferences. In a recent global study facilitated by Selligent 36% percent of all shoppers are now shopping online on a regular basis, which is an increase of 8% compared to pre-COVID-19.
China, the most important growth market for many international consumers and luxury brands, is quickly adapting to the new situation and the ever-changing consumer preferences. China is leading the world's smart retail revolution by building unique customer experiences that seamlessly connect the offline and online world.
The strong competition in the Chinese market requires retailers and brands to find new ways of communicating with their target audience online and offline. The incorporation of smart retail solutions enables them to build personalized shopping experiences, cater to the individual needs of their customers, and connect with them in many meaningful ways.
Download this eBook to gain more insights about smart retail in China, and explore how Tencent Cloud supports retailers to build the next generation of user experience for your customers.