5 Common Cloud Mistakes to Avoid When Operating in China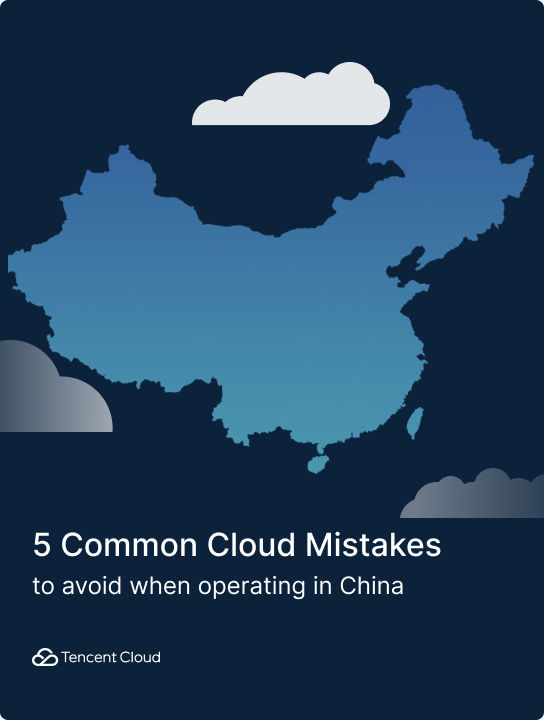 China is an essential destination for Western organizations intent on expanding into promising new markets and developing cutting-edge customer experiences centered on the latest and greatest enterprise technology. That's because China's technology industry rivals that of Silicon Valley and leverages a user base of 990 million, the largest in the world, to develop highly advanced yet deployable products and services.
However, expanding into China comes with its challenges and western businesses considering the move should examine the mistakes of their predecessors – particularly when it comes to enterprise cloud deployment in China.
Cultivating reliable cloud infrastructure is key to finding success in China, a reality most enterprises pursuing opportunities there understand. Unfortunately, many incorrectly assume that they can move forward with cloud deployment strategies normally used in the US and Europe, a misconception that can lead to serious operational strife.
Download this eBook to learn the five common cloud mistakes such foreign firms make when attempting to set up satellites in China.