The Impact of In-Game Audio on Gamers and Developers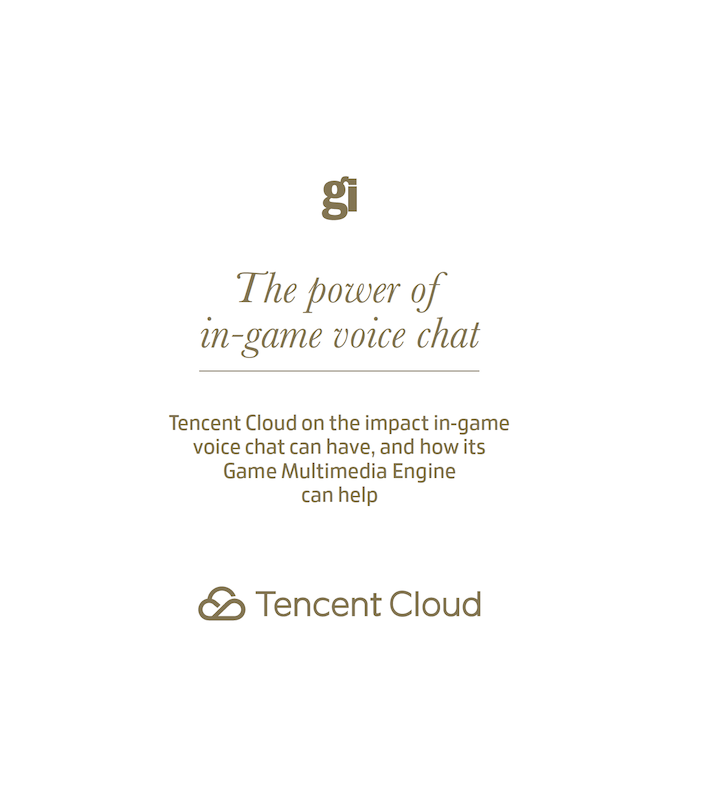 Video games are, by their very nature, a social experience.
They're something that people like to play together, be that sitting next to each other on the sofa or – more commonly, today – online. In order to play together, users need to be able to communicate digitally. While this can be done with text chat, that's not as immersive or as convenient as simply talking.
Voice chat is natural; it not only allows players to focus on the game but also keeps their hands free to use their controller, mouse, and keyboard, phone, or whatever hardware they are using. This method of communication also means that consumers don't need to step out of the experience or stop what they are doing to type out a message.
According to research from Tencent Cloud, over 90% of Chinese gamers prefer to interact with other players in an experience. 90.6% of consumers use the built-in voice chat function when playing a game, with 38.4% saying that they use the voice chat function often. When a title doesn't have an in-game voice communication system in place, 73.7% of these players say they turn to a third-party service instead.
Download the whitepaper now and learn more about the latest developments and trends regarding in-game audio chatting