Verification Code
Numeric or alphanumeric verification code sent to a user's mobile number when he/she is registering an account in an App or a website; verification code provided for security concern when users are logging in to their accounts or doing so remotely; verification code required for security verification during password recovery, payment authentication, identification verification and mobile number binding.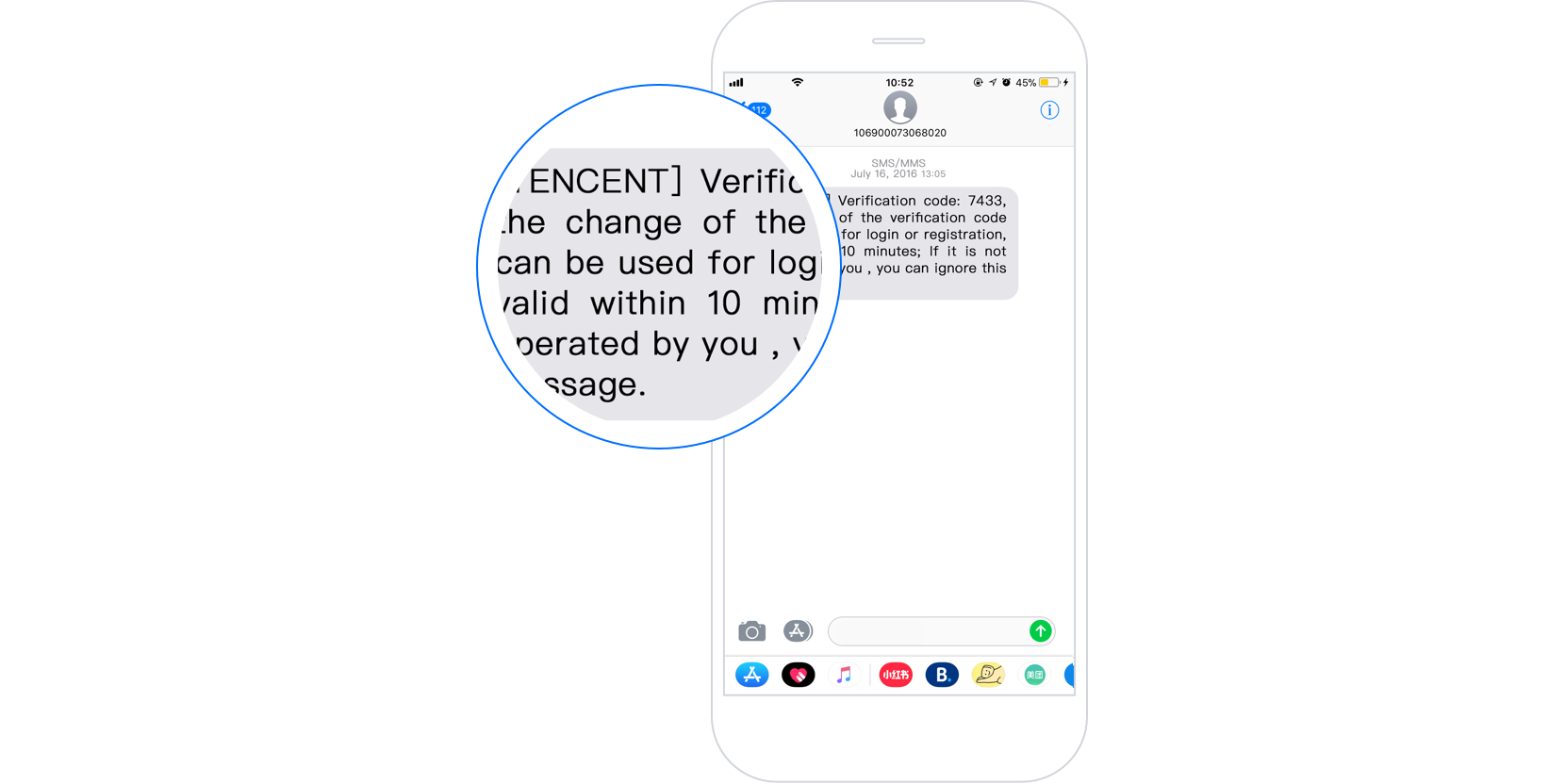 System Notification
Notification messages sent to registered members, involving system upgrade or maintenance, service activation, internal news, price adjustment, order confirmation, logistics information, consumption confirmation, payment notification.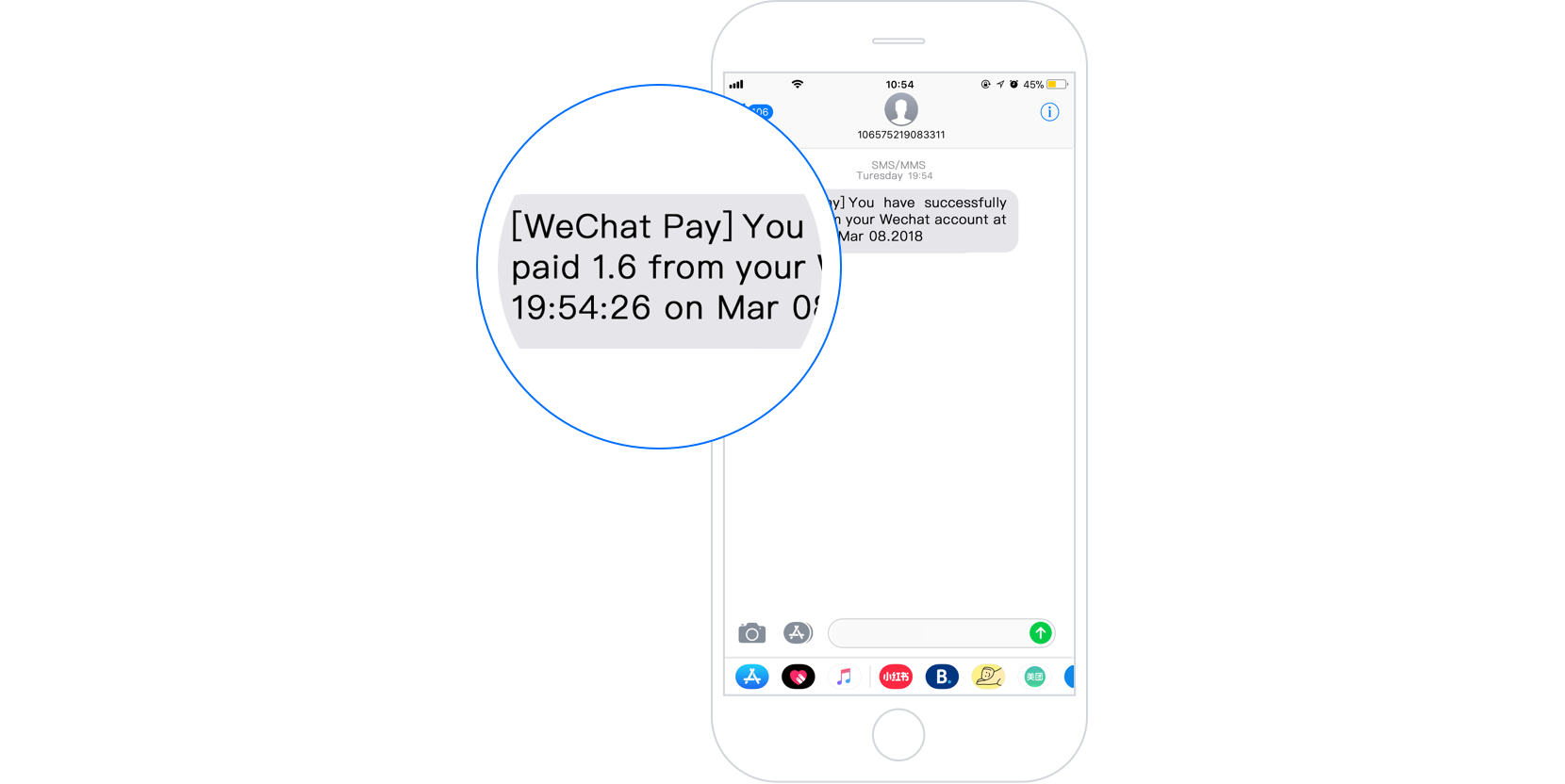 Marketing Activities
Operational or marketing messages sent to registered members, involving birthday wishes, holiday greetings, event invitation, new launch, promotions, discount information and rebate.